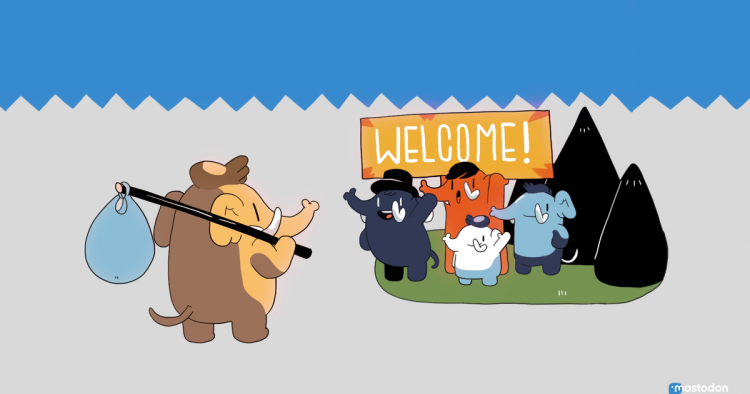 Social media is just being re-invented! We proudly announce the beta-phase of fairkom's Mastodon instance fairmove.net. Mastodon is part of the fediverse, a distributed network of servers to post text, images, or videos. We have been working hard last weeks to deploy the Mastodon software with several bits and pieces on our scalable kubernetes cluster and a separate S3 storage for media assets. We have put a special focus on security with hiding all server credentials in a separate vault. Login is possible with your fairlogin account, which is our SingleSignOn ID for all fairapps and anybody can register to for free.
Fair use policy applies, as with many other of our alternative cloud services. Those who use fairmove.net regularly are requested to order a fairapps basic or pro package. The service will be listed soon on our fairapps.net portal.
With our k8s yaml chart we are able to launch further Mastodon instances for other organisations as well - talk to us if you are interested that fairkom is hosting your own Mastodon instance.
UPDATE: fairmove passed the beta phase and is now in production and open for sign-ups. In addition, we also deployed a Mastodon-Twitter-Crossposter which mirrors Tweets on your fairmove Mastodon account and toots to your Twitter timeline.