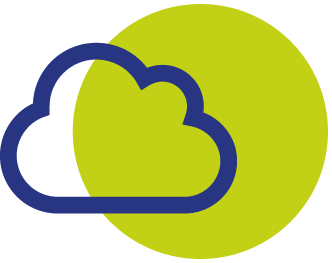 Your data  - secure in the nextcloud
Access the cloud from anywhere
As simple as Dropbox? Yes, on your desktop and smartphone. With faircloud, data can easily be stored, managed and shared- synchronously from all devices. Synchronized calendars and address books, online document editing and more, for you or your collaboration with others.
So easy
for you to get to your cloud
1. fairapps
Sign up at fairapps and get your free fairlogin account which you can also use for other fairkom services. With your fairlogin ID you can try out the faircloud. 200MB are free.
2. Clients for synchronization
With the nextcloud client for desktop or smartphone you can synchronize your data to all your devices.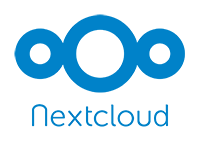 3. Your settings
Use our Doku wiki to set up and synchronize your files in the faircloud. We also provide support on request.
faircloud server address :
https://fairkom.net/nextcloud
info [at] fairkom.eu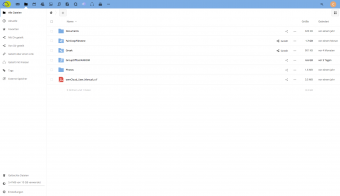 faircloud
for your enterprise
In addition to our fairapps service packages, we offer Nextcloud instances for clubs, organisations and companies. We are happy to advise and develop customised solutions for optimal web-based communication for your team. Nextcloud enables simple, fast and secure collaboration with others using a wide variety of apps.
Sharing and synchronizing files, calendars, contacts, notes and tasks; collective editing of documents or coordinating projects - everything in one cloud only.