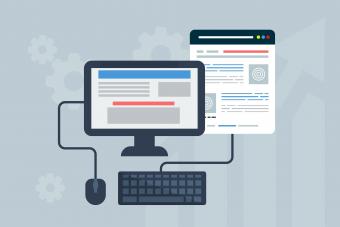 IT with open standards
Experienced and broadly based
The fairkom community has been working for over 20 years for all different kinds of clients, from economic parties, public management, too civil communitys. Let us present some of our projects, which have been made for - and with corporations, organisations or initatives in the last couple of years. Optimal data-security, best possible integration, quality support and regional appreciation are part of our main focus.
chat-solutions
Messenger- and live-chat services with rocket.chat, Matrix or XMPP
Browser-Based Video-conference-solutions
With Jitsi Meet and BigBlueButton Clustern in WebRTC Standard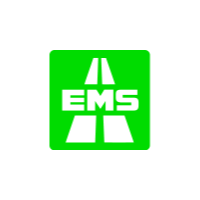 EMS Media
Leverkusen, Germany
fairmeeting Customize Solutions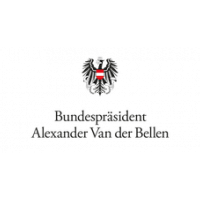 Presidential Chancellery
Hofburg, Vienna
fairmeeting Customize Solutions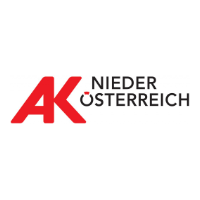 Chamber of Labor, NÖ
St. Pölten, Niederösterreich
fairmeeting pro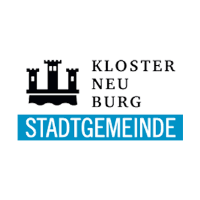 City-Community KN
Klosterneuburg
fairmeeting pro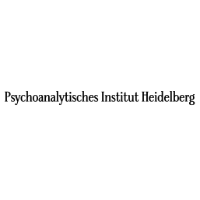 PS Institution
Psychoanalytic Inst. Heidelberg
fairmeeting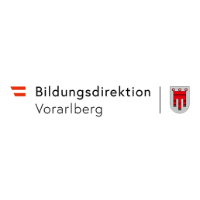 Education Directorate
Feldkirch, Vorarlberg
fairteaching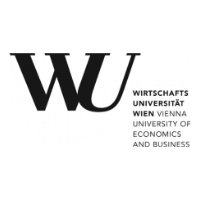 University of Economy Vienna
University of Economy Vienna
BigBlueButton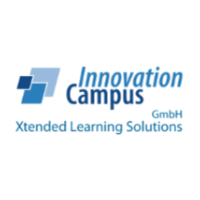 Innovationcampus
Kaiserslautern
Customize BigBlueButton Solutions
Kommunikationslösungen mit Branding
Anwendungen mit Logo für Unternehmen und Organisationen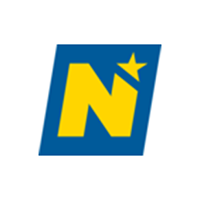 Amt der NÖ Landesregierung
St. Pölten, Niederösterreich
fairmeeting mit Branding
Hybrid-Events with Branding
Optimized fairmeeting or fairteaching optional with fair.tube Streaming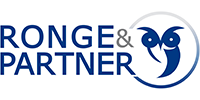 12. Branchentagung der Österreichischen Gemeinschaftsverpfleger
Gebrandete Online-Plattform
Fairs
Virtual Rooms and Match Making

Österreichische Tourismustage
Mit fairchat, fairmeeting und fairteaching wurden in Kombinationen
mit einer Buchungsplattform mehrere tausend Beratungsgespräche abgewickelt.
Consulting | Out- | In-Sourcing
Beratung, Begleitung & Umsetzung von Open Source Projekten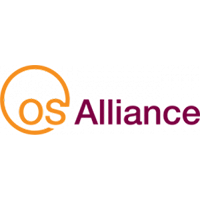 Open Source Profinetzwerk
Wir hosten ein Netzwerk an IT Consultants, die mit ihren Kompetenzen individuell in unsere Projekte eingebunden werden können.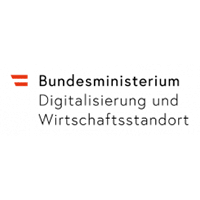 Öffentliche Verwaltung
Mit unserem Partner Softcom sind wir bei der BBG gelistet, sodass Stundenkontingente einfach abgerufen werden können.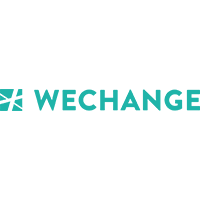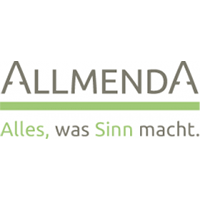 Gemeinwohlnetzwerk
Als Mitglied der ALLMENDA Genossenschaft können wir auf regionale Ressourcen zurückgreifen, die über die IT hinaus gehen.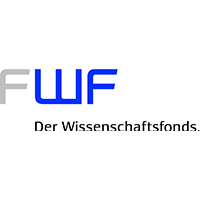 FWF Der Wissenschaftsfonds
Für den Fonds zur Förderung der wissenschaftlichen Forschung (FWF) betreiben wir eine gebrandete Videokonferenz-Instanz sowie den Unternehmens-Chat und beraten zum Thema Single-Sign-On.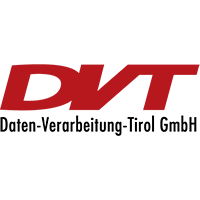 DVT Daten-Verarbeitung-Tirol GmbH
Für die Daten-Verarbeitung-Tirol GmbH (DVT) haben wir einen BigBlueButton Cluster mit Single-Sign-On eingerichtet, damit der Unterricht für die Schüler:innen auch im digitalen Raum stattfinden kann.

think modular in Wien nutzt fairblue als Erweiterung für die Videokonferenz-Anwendung BigBlueButton. Mit fairblue können Videokonferenzen simultan von Dolmetschenden übersetzt werden.
Webapplications
Appointments and Bookings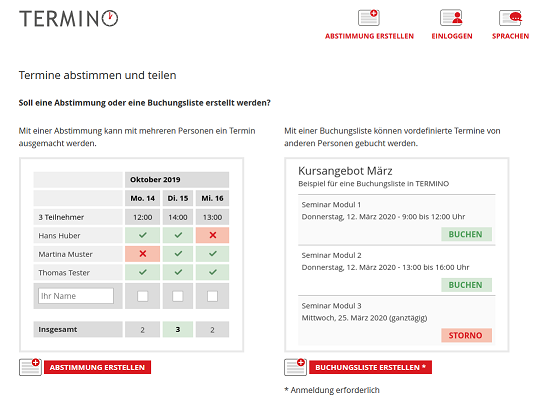 termino.gv.at als DSGVO konforme Doodle-Alternative
Auftraggeber: Bundesministerium für Digitalisierung und Wirtschaftsstandort, Wien
Technologie: Drupal mit angepassten Modulen und Theme, Docker, Shibboleth
Konzeption, Pilotprojekt, Branding, Entwicklung, Pflege, Betrieb, 2nd+3rd Level Support
Intermedial Solutions
Print & Web-Application
Wir setzen aussergewöhnliche Kommunikationsanforderungen auch mit mehreren Medien um.

Wandeltreppe Vorarlberg
Print-Version und Forschungsprojekt zur Synchronisation von Kartendaten
Webportals
not exclusivly built with Drupal and Wordpress
Webauftritt mit Mehrwert.
Integration von SingleSignOn, Chat, Shop, Newsletter, Karte uvm.
Auf Wunsch mit Hosting, Wartung und Support.
Social Design
We advocate for the protection of our enviroment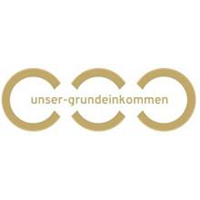 Unser Grundeinkommen
Webseite, IT-Infrastruktur und Consulting Sponsoring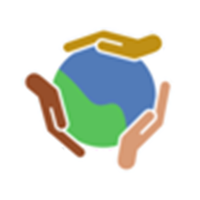 Nachhaltigkeitsinitiativen im Alpenrheintal
Mailingliste, Kommunikation, Vernetzungs- und Konzeptarbeit