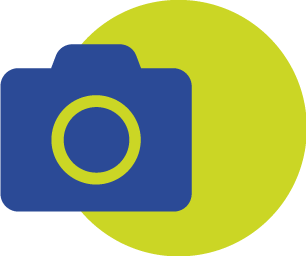 fairmeeting videoconference
Bug-proof, data protection compliant & scalable
fairmeeting is an encrypted video conferencing service which fairkom offers as a part off fairapps, without registration. Start a secure audio or video conference with several participants and use the integrated chat function, screen sharing or a document for shared notes.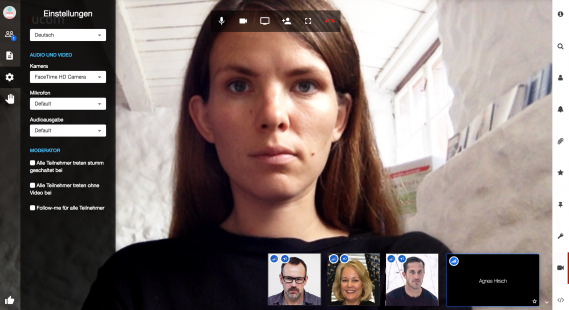 fairmeeting for browsers
Set up a video conference for your team or with your friends*. Define a room name and send out the link. In each conference room, there is a commonly editable document for shared notes. We recommend the use of a headset, if possible LAN cable and Firefox or Chrome / Chromium as a browser. Our Chrome plugin makes screen sharing also possible. A list of previous conferences is only shown in your browser or on your app and is not stored on the server.

Further questions?
Have a look at the FAQs or our tutorial.
Private use is free (fair use).
Small enterprises or organisations (up to 20 people)
require at least one fairapps Basic or Pro account.
Larger enterprises or organizations
please send an inquiry to
sales [at] fairkom.eu