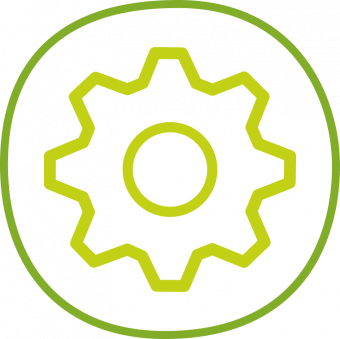 IT with open standards & Open Source software
Safe, agile and user-friendly
We see customer benefit, longevity and clear communication as essential elements in the realisation of IT and communication projects. In the fairkom and osAlliance competence network an experienced multidisciplinary team works on individual solutions based on complex requirements. From software programming, integration, system administration up to the development of mobile apps we are able to serve the needs of our customers. With the recourse to existing open source modules we offer secure, license-free and thus future safe software applications without vendor-lock-in, which we also adapt to on premise IT landscapes  and integrate into existing systems.
Consulting, Analysis & Planning
Development & Integration
Process & Deployment Support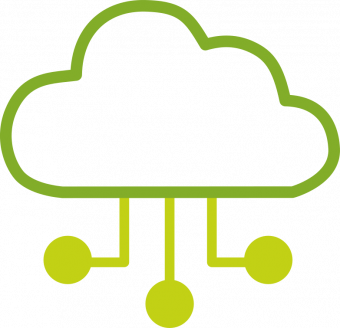 Tailor-made IT solutions
We offer individual solutions and adaptations to the specific needs of our customers. Our team accompanies companies and organizations from problem and survey analysis, planning and implementation to project completion and offers support for the introduction of new applications and for their operation. In addition to IT consulting, we also program software and mobile apps independently or adapt existing ones. From concept to implementation and operation, we enable secure independence and complete control of internal applications and data with open source applications.
sales [at] fairkom.eu (SALES[at]FAIRKOM[dot]EU)
Portfolio (Selection)
We integrate and customize open source applications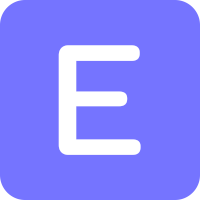 ERPnext
Enterprise-Resource-Planning-System
Open Source Software
We prefer to work with open source components.
No hidden backdoors, flexibility, vendor independence,
increased security, no vendor-lock-in and no license fees.
We try to integrate into existing environments
with single-sign-on, bridges and gateways.
Programming languages
Python
PHP
C
C++
Java
Javascript
Ruby
Angular
React
Typescript
GO
Frameworks & Suites
Jitsi Meet
BigBlueButton
Rocket.Chat
Matrix
ERPnext
Nextcloud
Collabora & OnlyOffice
Drupal & backdrop CMS
Wordpress
Typo3
Keycloak
Kubernetes
IT Specialist on demand
In 2002 we started to build up our professional network osAlliance.

More than 20 open source experts expand flexible and project-related
the fairkom core team. We are committed also
in various open source communities.
Horizontal and vertical integration
We connect open source components horizontally with SingleSignIn
and vertically via interfaces. We develop extensions as needed
and pay attention to longevity, usability and good design.
Interested?
sales [at] fairkom.eu (SALES[at]FAIRKOM[dot]EU)
We would be happy to hold an non-binding discussion or offer an analysis package.
Consulting, support and implementation.