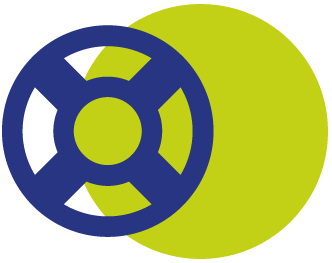 IT with open standards & Open Source Software
Safe, agile and application-oriented
In the fairkom competence network an experienced multidisciplinary team works on individual solutions for specific requirements. From the planning stage to the completion of a project - and beyond. We consider customer benefit, longevity and clear communication essential elements in the implementation of IT and communication projects.
What we offer
We accompany companies and organizations from problem analysis, precise planning and implementation all the way to project completion and offer support during its implementation and operation.
In addition to survey analyses and software consulting, fairkom develops software and mobile apps or adapts existing ones.
IT solutions for your organization
We advise companies, NPOs or the public administration in the selection of Open Source-based solutions. Alongside of use cases, applications are tested, adapted and integrated on site. From concept to implementation and operation, we enable secure independence and complete control of in-house applications, data and communication.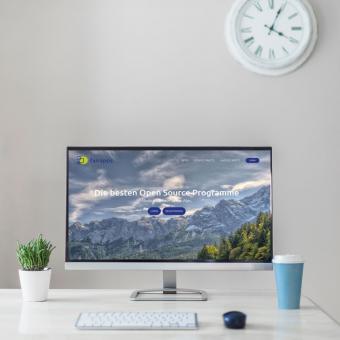 fairkom products
customized
We will gladly adapt all open source applications in our repertoire to the specific needs of your company or organisation. From integration into existing systems, functional enhancements to CI branding, we enable individual solutions for specific requirements.
sales [at] fairkom.eu
Trainings and workshops
Our team offers training on all applications and also strategies for organisation and communication.
Professional and solution-oriented support is important to us.
Open Source Software
We work with Open Source components.
Lower costs, openness, flexibility, supplier independence, increased security and no license fees
are just a few of the advantages of using open software.