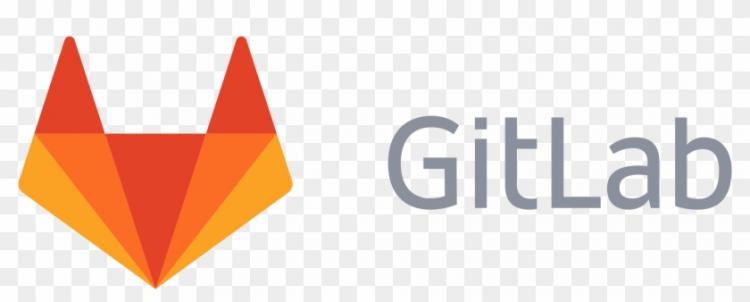 More than 1300 users manage their 600 projects in our gitlab in more than 100 groups. 
The gitlab instance we host includes standard features like:
file repository
issue / incident tracker with comments and in/out mail gateway
service desk for customer support
scrum boards
WIKI
notifications and answer by e-mail
The people at gitlab do a great job and their software has a high quality. For their hosted SaaS service gitlab.com, they are changing the policy for the Free tier of GitLab SaaS with a limit of 5 users per namespace beginning September 15, 2022.
If your team or your organization shares fairkom's values and believes in open source then do not hesitate to  migrate your project to fairkom's gitlab instance. Order a package for professional usage with up to 25 projects/subgroups and up to 200 users. Or contact sales [at] fairkom.eu to meet your team requirements.