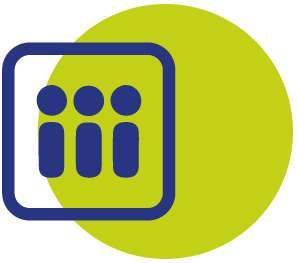 fair office
All business processes at a glance with GroupOffice
Whether project and time recording, offer and invoice modules, tasks and emails - the office in the cloud summarizes all business processes at a glance on the web. fairoffice makes it possible to keep all data regional and to share or synchronize with other devices any folder, calendar or address book as required. Folders in fairoffice can also be connected to Nextcloud folders on request.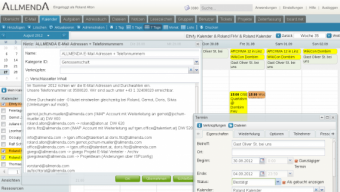 For your organization
Adaptation to individual needs
Contact us if you are interested in GroupOffice.
 
sales [at] fairkom.euclass="btn-lg btn-primary"
Almost all fairoffice functions are now also available in the faircloud - as part of fairapps free, basic or pro. Community Verified icon
DIY setup
means "do-it-yourself" because it's easy to do a lot yourself with our instructions.
We are also happy to offer professional support for all functions.
 
DOKUWIKIsupport [at] fairkom.eu (SUPPORT)class="btn-lg btn-primary"