fairapps+
Create your personal web apps portfolio
Whether for working in a team or for you alone, fairapps+ brings together a large number of web-based creative apps on one platform. fairapps+ is the open source platform sandstorm, hosted by fairkom. Create presentations, surveys, forms, calculations, draw pictures, save notes or passwords or use the Wekan Kanban Board for your project management - all in one browser tab.
How to get to fairapps+
1.
fairlogin registration
Get a free fairlogin account on fairapps.net and get more storage space with the service packages fairapps Basic or Pro.
Which apps are available at fairapps+ ?
A selection: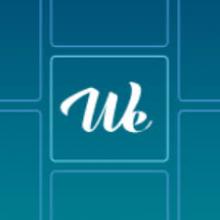 Wekan
The Kanban Board for your project management.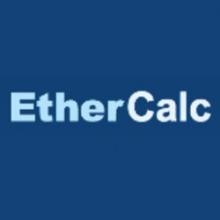 EtherCalc
Online spreadsheet for creating and editing tables together.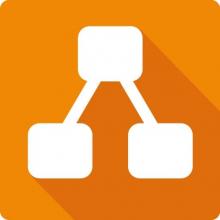 draw.io
Create diagrams easily.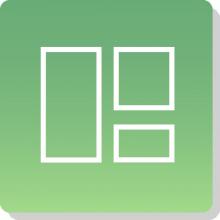 Brainstorm
For capturing and managing thoughts and notes.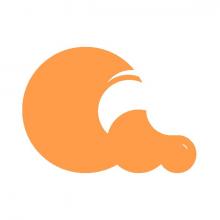 Quick Survey
A tool for quickly creating and approving surveys.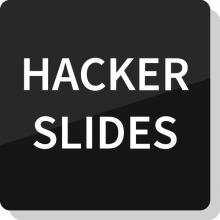 Hacker Slides
The web tool for creating presentations.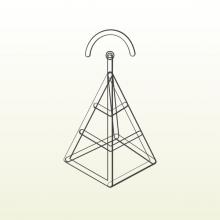 EtherDraw
The collaborative real-time drawing program.