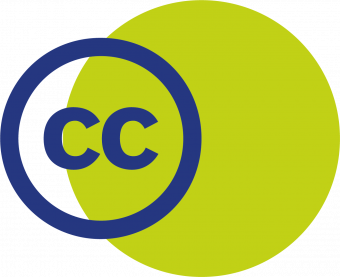 Domain Commons
We also manage domains on a fiduciary basis
Domains don't have to belong to individuals when it comes to something common. If a project or initiative needs a domain for a non-profit purpose, we offer to manage it. This relieves initiators of administrative tasks and makes handover easier if someone else should continue with it.
The fairkom company can act as the owner of an Internet domain, whereby we can leave the use in an agreement if this corresponds to the dedicated purpose. We take care of the regular payment of domain fees, DNS entries and, if required, we also offer hosting of websites or e-mail.
The following domains are currently available:
fairvita.org - initiative for a good life for everyone, synergies with our commons label fairmove desired
karlsplatz.at - for art / culture / neighborhood initiatives at Karlsplatz in Vienna
civita.at - for a network of sustainability initiatives
korianda.de/org/net - brand for sustainable restaurant / business / lifestyle (we originally wanted to call cloud services that, but ended up with fairapps)
fair.earth - network or campaign for a fair lifestyle
ardora.at/org - generic brand
Of course you can also order domains from us in the conventional way in your name.
We'll take care of it.